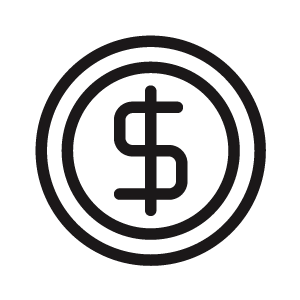 Jardeg Finance & Accounting Services
These services cover various business aspects which includes, but is not limited to, the maintenance of the financial records of transactions, payroll, quarterly financial statement preparation, corporate regulatory filings, and income tax preparation.  Jardeg collaborates with companies to create an annual budget, along with updated quarterly forecast and analytics to provide valuable information in making business decisions.
If you're a tradesperson working in Canada, our position across commercial, infrastructure, and industrial construction and maintenance means we have more than just a job for you.
---