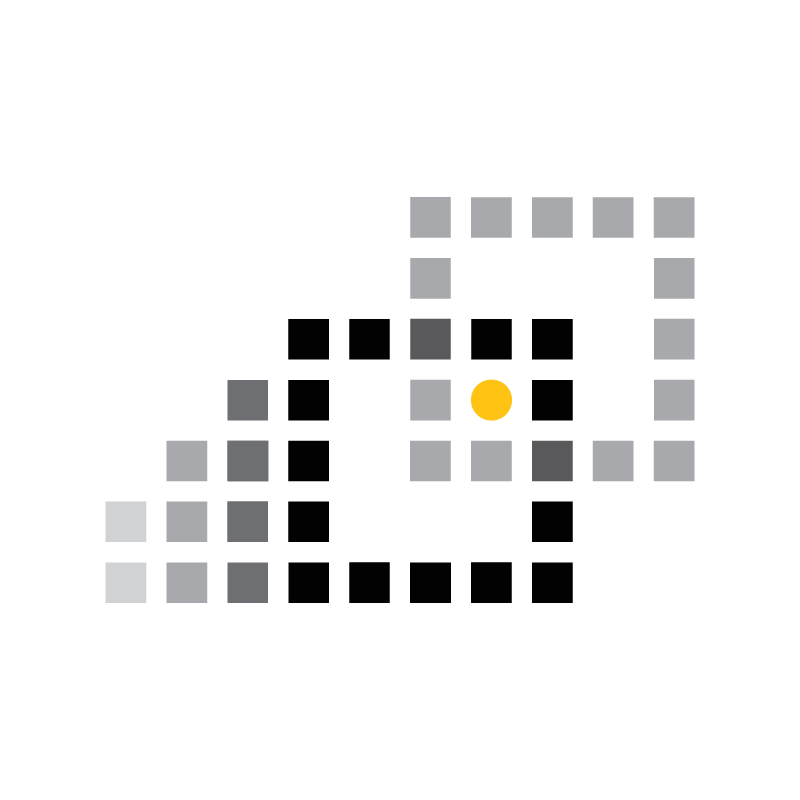 Need more information or ready to make an enquiry? Contact our expert team who will help you find the right solution for your needs.
PO Box 99, Station T
Calgary, AB
T2H 2G7
Fill Out Our Contact Form
We understand you're busy. Send a short message and we'll get the most suitable member of our team to contact you as soon as we can.